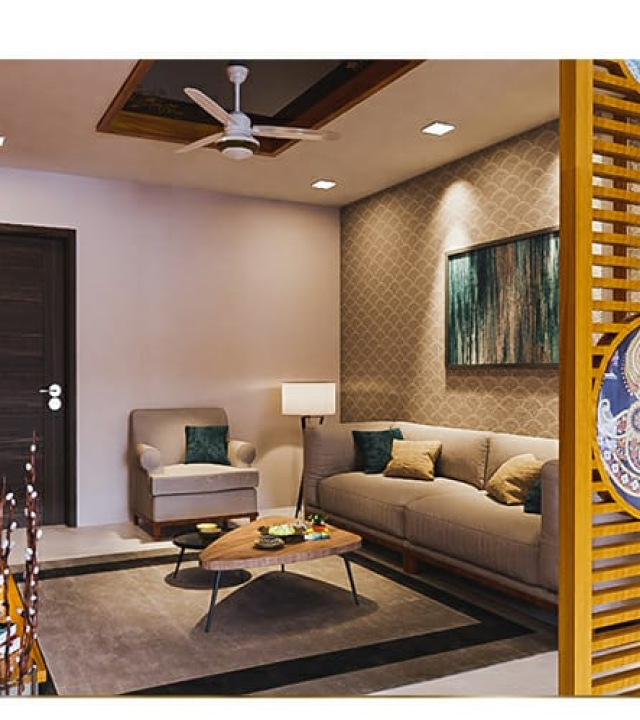 Welcome to Paam Construction, the ultimate destination for all your home interior needs. We are committed to making your journey of decorating your dream home a seamless and hassle-free experience. With over 15+ years of experience, we have successfully delivered exceptional home interior solutions to thousands of homeowners across India.
At Paam Construction, we combine our understanding of your requirements and aspirations with our expertise to deliver your chosen home interiors within 90 days, and furniture work in 45 days. Our tech-empowered teams have delivered over 2,500+ homes all over the country.
Why Choose Paam Construction?
90 Days Full Home Interior Design
Professional Design Experts
Up to 10-years materials warranty
One-stop solutions for all Home Interior Design Services
Whether it's your dream modular kitchen or your entire home, enjoy end-to-end solutions from designs to execution.
Complete Home Interior Process In Easy Step
Site Visit
Our expert interior designer will visit your site
Requirements
Our designer will understand your requirements gives suggestions & take measurements.
Quotation
Provides Quotation within 3 working days
Approval
Waiting for client approval on the quotation after approval we provide designs
Execution
After providing designs we start working on execution, and hand over the project to the client in 90 days.
Refer and earn ₹ 10,000 every time your friends try Paam Construction.
The Paam Construction Edge
Paam Construction Experience
Local Contractor Experience
Transforming Your Home Interior
Sq.ft residential spaces designed till date
Estimates prepared for free & counting
What our clients say about us
Shoeb Shaikh
2BHK, Kurla East
Paam Construction has done a great job for my 2BHK Home Interior Design of 650sqft at Midas Bhoomi Harmony Kurla, Akhilesh Ji, and Ali Abbas both are very cooperative, We can call them any time they will reply no matter what the time is, even at midnight if I will call, they are replying. Very Honest in their work, professional and good at their designs, and very open to hearing requirements. Delivered a great home.
Umesh Barve
2BHK, Dombivli
The team of Paam Construction was very supportive and helpful. They understood our needs and also came up with some different ideas and suggestions. They have made our dream home come true. Their services are awesome and on-time delivery. Will Surely recommend them to those who want to do interior design for their home in Mumbai. Professional team.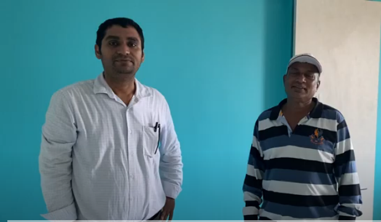 Vijay Lakhan
1BHK, Kandivali East
Very Honest with their work. Professional and on-time delivery. Very open to hearing a family's requirements and works around personal requirements. Akhilesh is very creative in his work and gives different designs. Keep up the good work.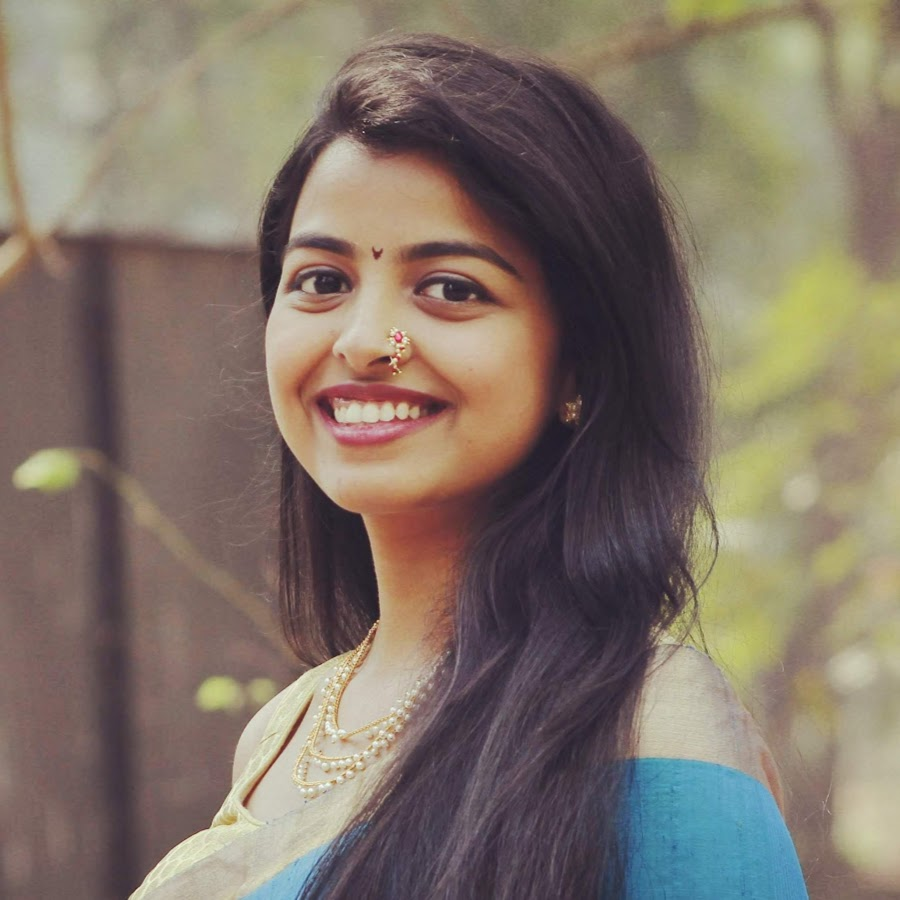 Aditi Kanayalkar
2BHK, Malad
Thanks to the Overall team of Paam Construction, especially thanks to Akhilesh Mishra who conducted the entire work of my 2BHK Home Interior at Malad from start to end. He was very co-operative throughout the interior work of my flat. Whenever I face any problem or any query he is always there to help me out. I would suggest Paam Construction to those who want their interior work to be done without any trouble and within budget.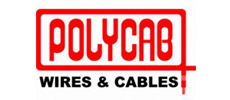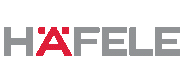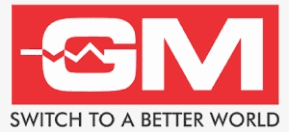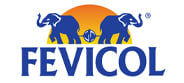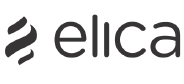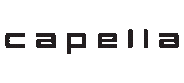 Looking for home interior design services?
Avail best home renovation services for your dream home!
Our Expert Designer will meet you and do site visit!
Connect us on WhatsApp and get your Free Estimate now!